DAIRY SPECIALITY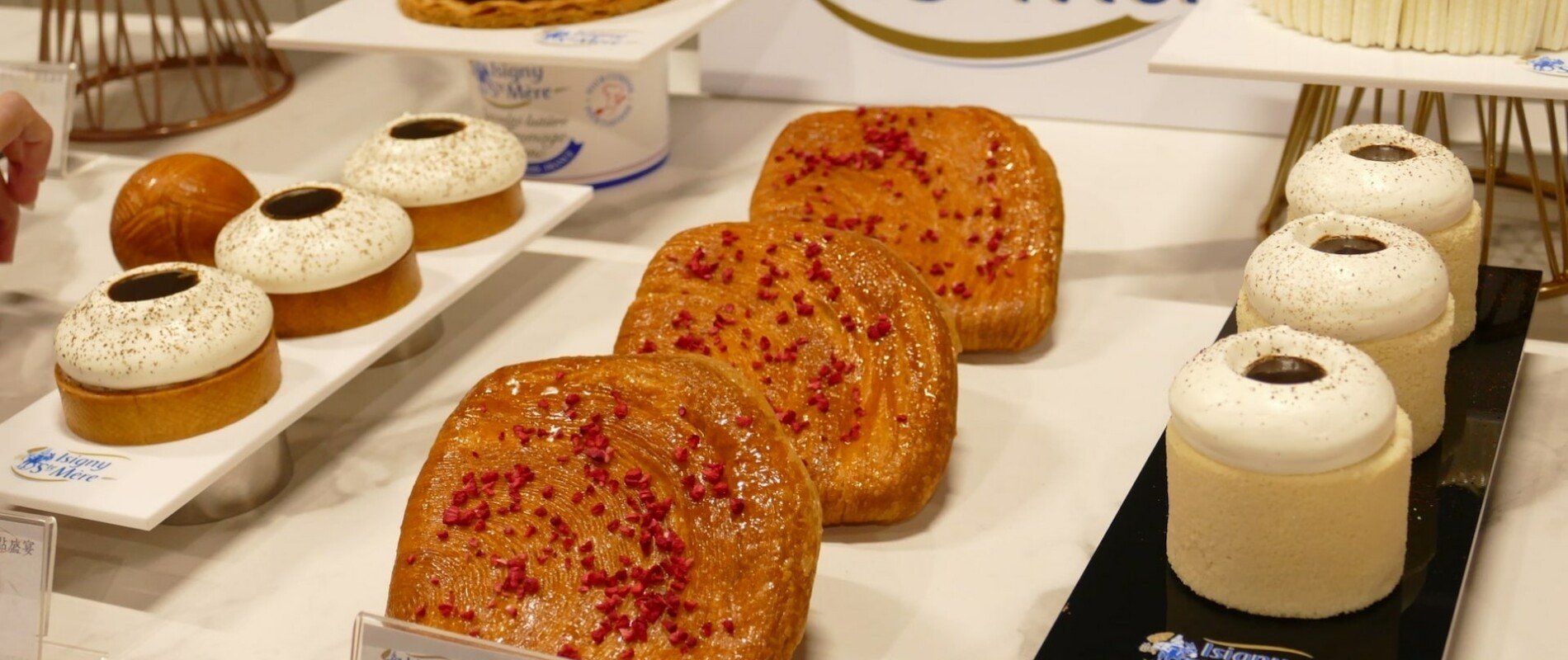 Like our classic Fromage Frais, our Fromage Blanc dairy speciality draws its flavours from the Isigny terroir in the heart of Normandy. This product has a very long shelf life during which it retains its sensory properties. It can be used to create excellent quality pastries.
This product is ideal for use as a cooking aid in sweet or savoury recipes. Its unique taste offers a wide range of applications for pastry chefs and restaurant owners.
It has a firm texture and combines the flavour of a refreshing and slightly acidic Fromage Blanc with a full-bodied taste.
Lighter than cream (8% fat), it has a smooth texture that makes it richer and more flexible to use in recipes with new, authentic flavours.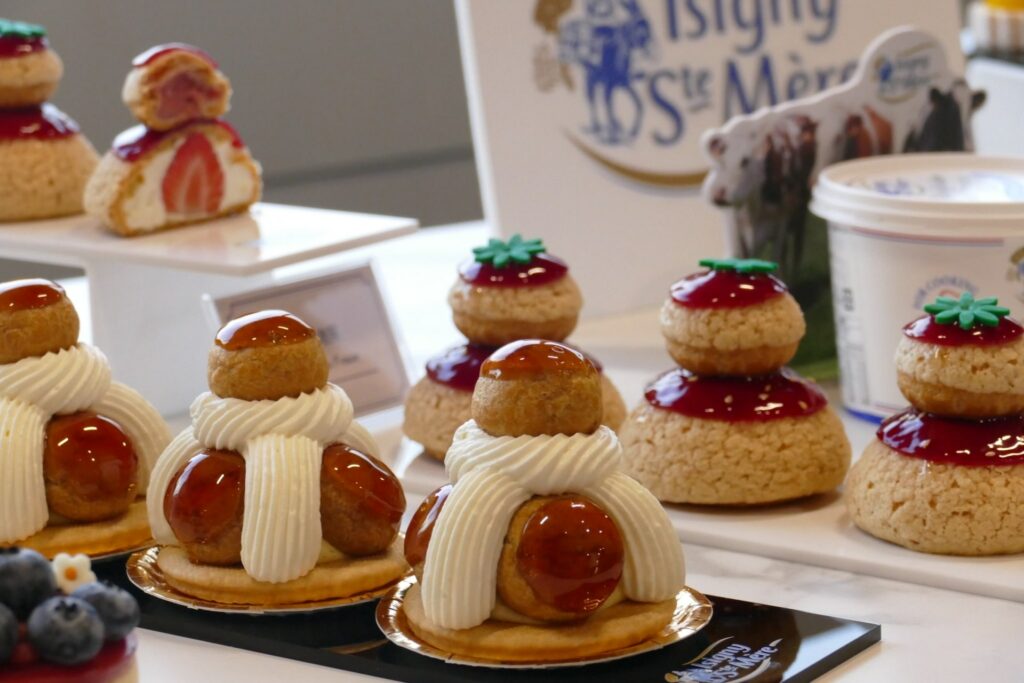 Our Fromage Blanc dairy speciality will transform all your culinary creations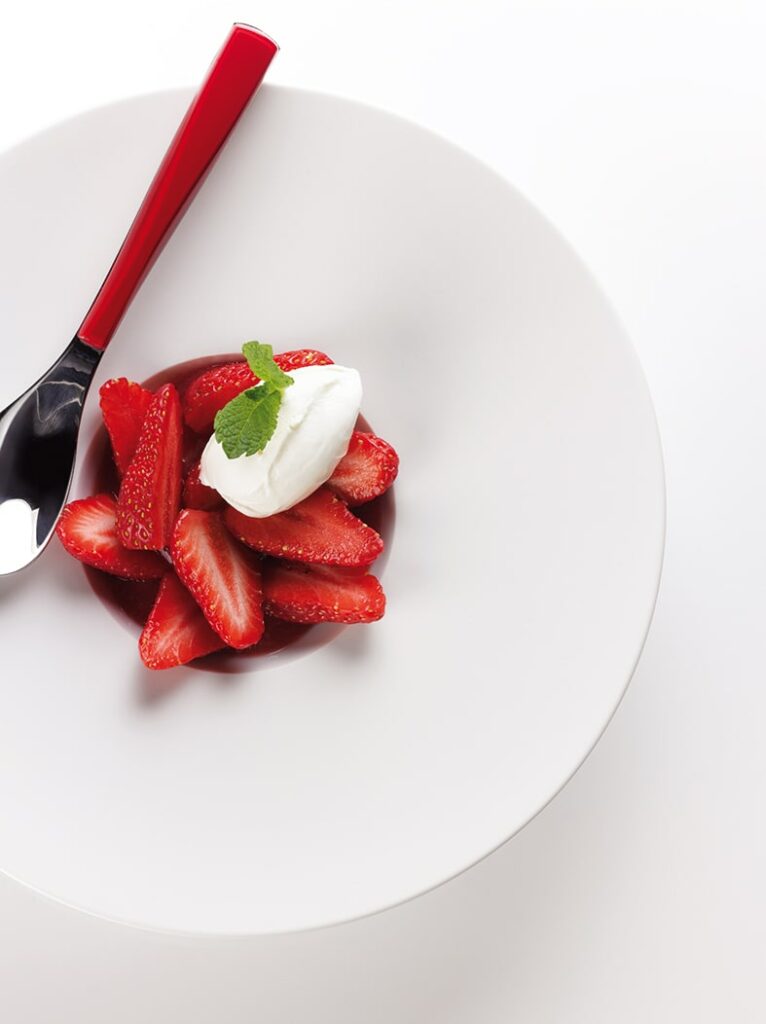 It can be used hot or cold, in cooking, baking or even spread on bread
It can be melted in a saucepan, and does not form lumps, but instead adds an even, smooth texture to dishes.
It can also be spread cold on canapés, sandwiches or toast.
For pastries, it can be used cold to replace crème fraîche, cream cheese or mascarpone for a lower fat recipe (only 8% fat for the total weight, compared with over 40% for mascarpone).
It captures the freshness of traditional Fromage Blanc and the subtle acidity of Isigny PDO Crème Fraîche with a firm, silky texture.
Our secret production methods ensure that it has a long shelf life: up to 180 days (6 months).
Our Fromage Blanc can be enjoyed and used in a number of different ways
In light cold sauces, spread onto bread, in hot sauces, as a topping, for deglazing, baked savoury dishes, quiches, tarts, gratins, stews, cheesecakes, macaron cakes, to make sweet mousses, choux pastry fillings, ganaches, ice creams, and more.
All formats and packs
This product is available in 500 g pots and 2 kg buckets.