OUR PRESSURISED "CHANTILLY" CREAM
Back in 1969, our Isigny Sainte-Mère Cooperative invented the process for making pressurised "Chantilly" cream and came up with an original packaging solution: a ready-to-use pressurised aerosol cream.
Thanks to the expertise of our master cream-makers, we have developed a unique recipe combining quality cream and the exotic flavour of Madagascan vanilla.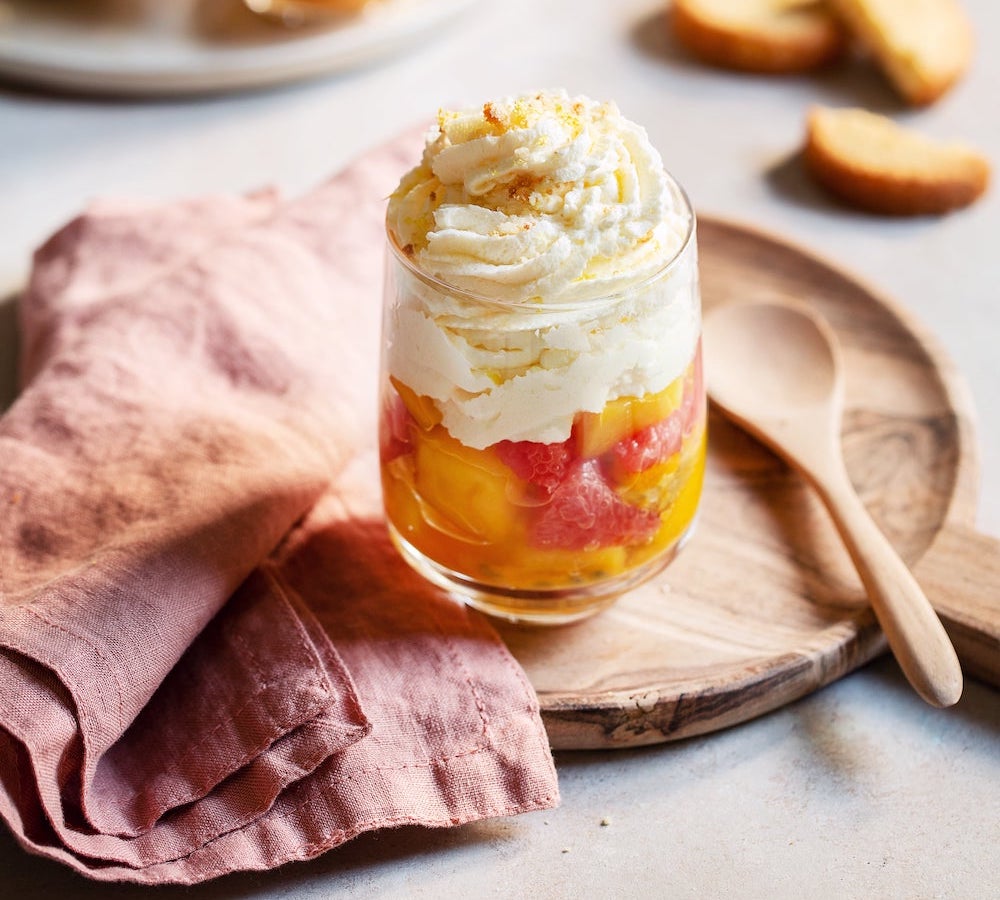 Production in collaboration with a trusted partner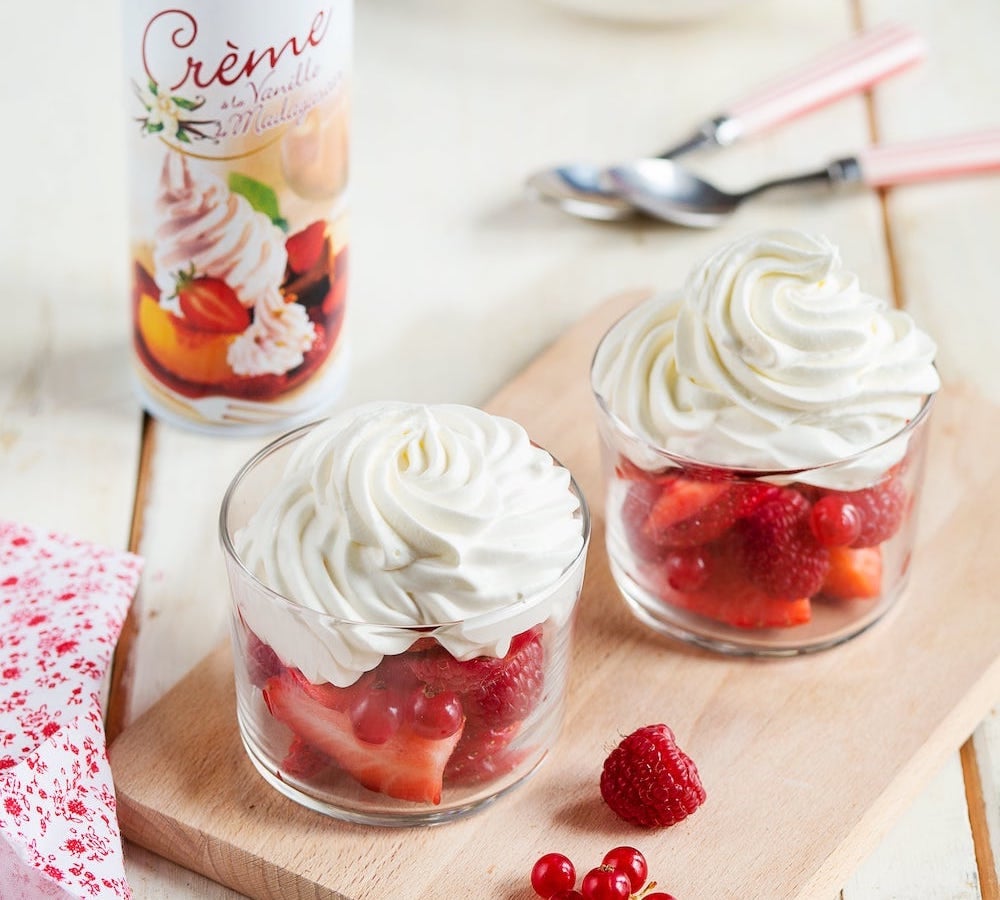 In 1995, our production workshop became obsolete and the investment required was too onerous for the Cooperative.
To keep on offering this unique product and to benefit from the best technologies available on the market, we made the decision to entrust the production of our pressurised Creams to a French partner, who committed to adhering to our strict specifications and to ensuring the traceability of the milk used.
Our partner was originally based in France, but had to concentrate its activities on the production site in Belgium in order to comply with new standards in force.
There are currently no other subcontractors in France, so it made perfect sense for us to continue working with our partner to maintain a quality product that respects our traditional recipe.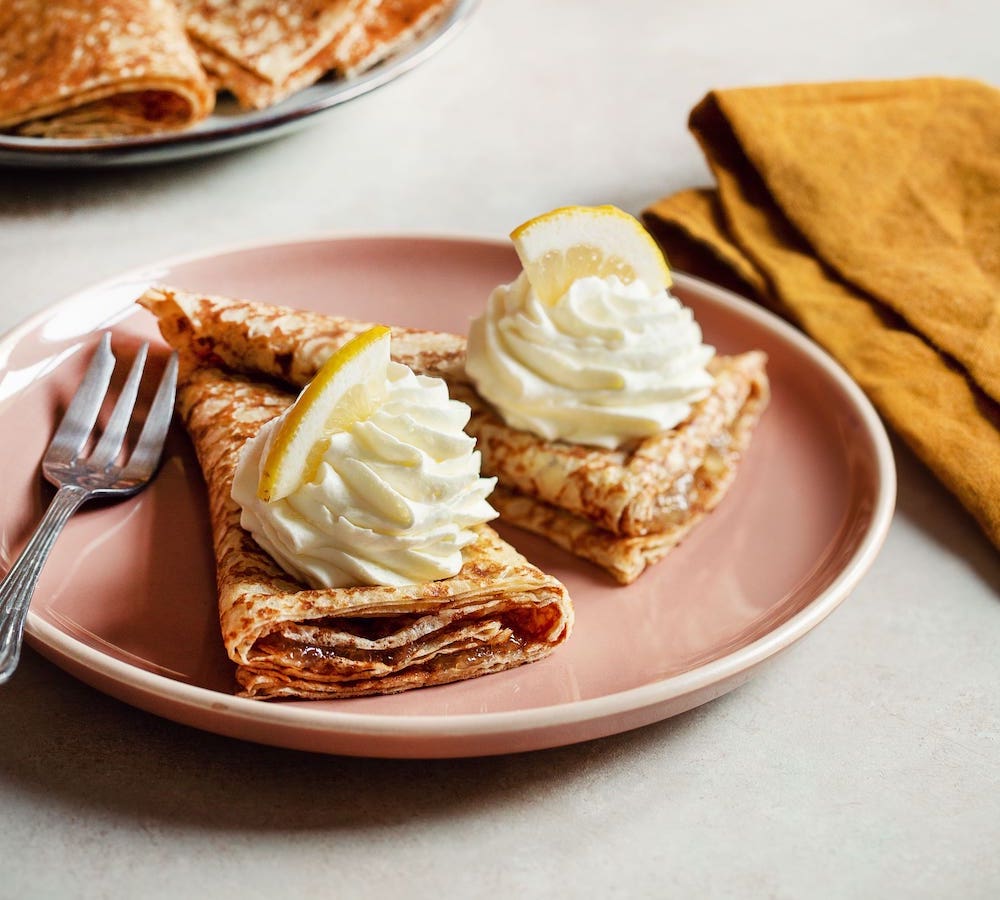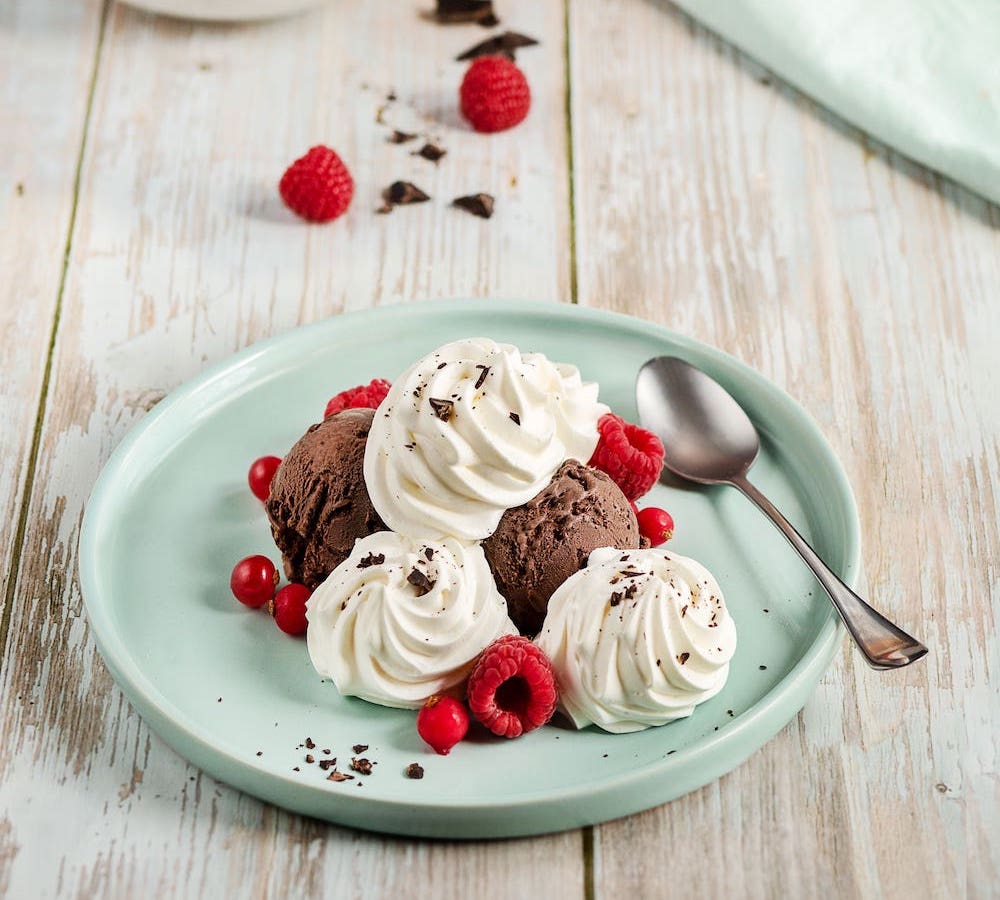 Producing our pressurised Creams requires the very freshest milk, which has to be collected as close as possible to the production plant.
Our pressurised Cream remains unique, and our teams work closely with our partner on an ongoing basis to monitor and optimise production, to ensure we offer our consumers a product of the highest quality based on our specific Isigny Sainte-Mère recipe.
The place of manufacture and its origin are clearly printed on the packaging of our pressurised Creams.
Characteristics
Pressurised cream was invented by Isigny Sainte-Mère in 1969
It has a firm, melt-in-the-mouth texture that is the perfect accompaniment to all desserts
Herd feed is GMO-free
It is available in a classic or low-fat version