The cheeses we make at Isigny Sainte-Mère all have the taste of our terroir, influenced by the bocage hedgerow farmland, the sea, the marshes, and the passion of our master cheesemakers. A perfect alchemy with exceptional milk, treasured know-how and closely guarded secrets…
All of these elements help to ensure our cheeses have the exceptional taste that is the hallmark of the Isigny Sainte-Mère Cooperative. Fromage Frais, soft cheeses with a bloomy rind like the famous Isigny Camembert or Brie, soft cheeses with a washed rind like Pont-l'Évêque, uncooked and semi-cooked pressed cheeses such as young, semi-mature or extra-mature Mimolette, our Pavé d'Isigny or our Tomme.
All of these cheeses are dairy products of choice, perfect for enjoying every day and for special occasions alike.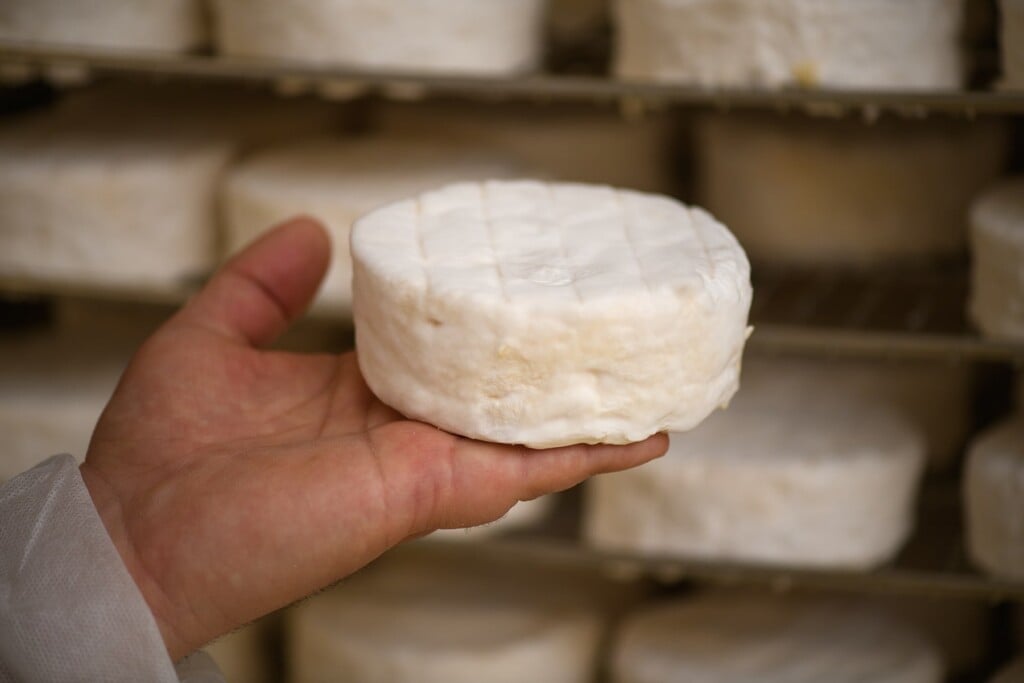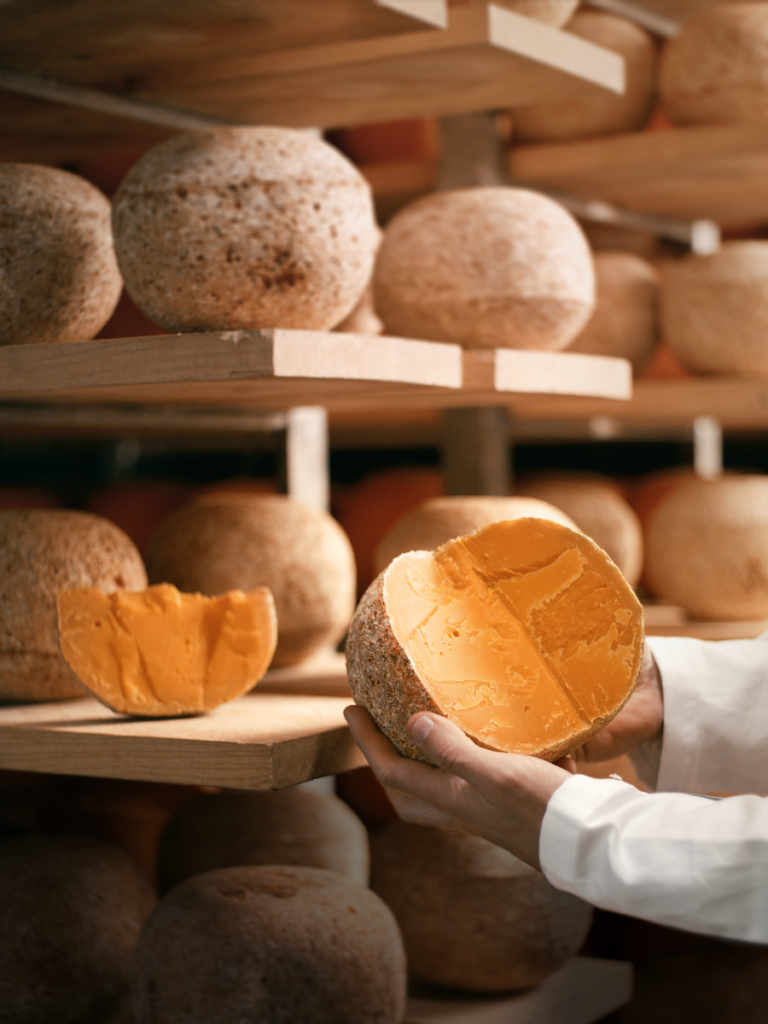 The excellence of our cheesemaking tradition is reflected in the many medals and official quality labels that our cheeses have been awarded over the decades.
Our cheeses regularly win awards at the French Concours Général Agricole agricultural show, and today we are also very proud to be able to offer Protected Designation of Origin cheeses, including Normandy PDO Camembert and PDO Pont-l'Évêque.
We also have two Label Rouge products: Label Rouge Mature Mimolette and Label Rouge Extra-Mature Mimolette.
Our Mimolette was voted Best Cheese in the World at the Lyon International Fair in 2023.
AN EXCEPTIONAL TERROIR, THE KEY TO THE RENOWN OF OUR CHEESES
The secret of our cheeses? An unparalleled, unique and unspoilt terroir in the heart of the Baie des Veys, in Calvados. As early as 1874, this terroir was described as having "opulent pastures".
Just as great wines have their grape varieties, at Isigny Sainte-Mère we have a terroir with a very special climate that influences the cows' diet and therefore the nature of the milk we use to make our cheeses.
A coastal terroir where soils of marine origin, combined with a temperate oceanic climate, encourage the growth of grass bursting with mineral salts.
We therefore benefit from a great grassland, a superior pasture that allows us to produce truly unique cheeses.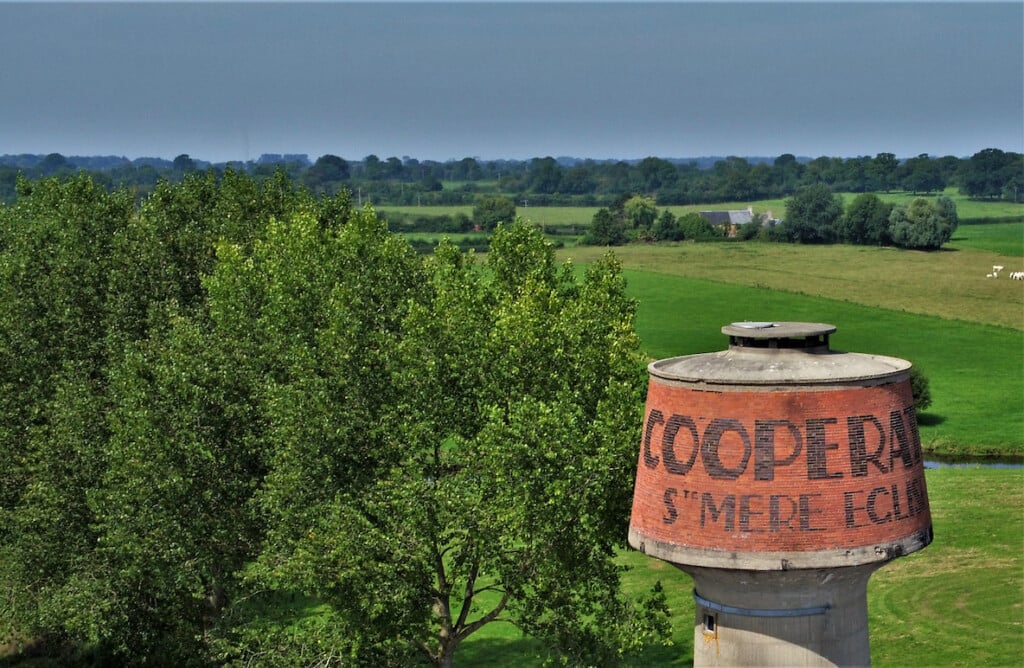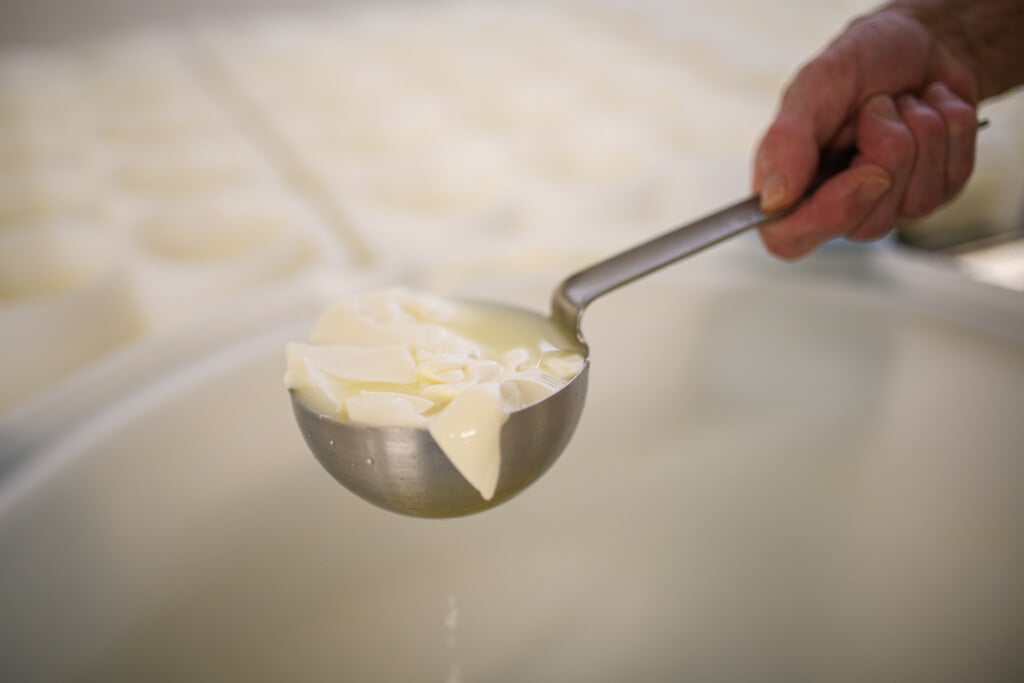 Isigny Sainte-Mère, a dairy tradition
As early as 1909, master cream-makers and cheesemakers were already making Butter, Cream, Livarot and pressed cheeses such as Gouda and Edam at the Chef-du-Pont dairy a few kilometres from Isigny-sur-Mer.
In 1932, it was the turn of our Isigny site to build its reputation with the king of cheeses: mould-ladled Camembert. From then on, the Cooperative never stopped diversifying its production to meet consumer expectations.
Today, Mimolette, Camembert, Fromage Frais, Pont-L'Évêque, Saint-Paulin, Tomme, Brie and Pavé d'Isigny are all made in keeping with the cheesemaking tradition inherited by our Cooperative.
Discover our wonderful cheeses and cheese specialities that built our reputation and continue to do so today.