FROMAGE FRAIS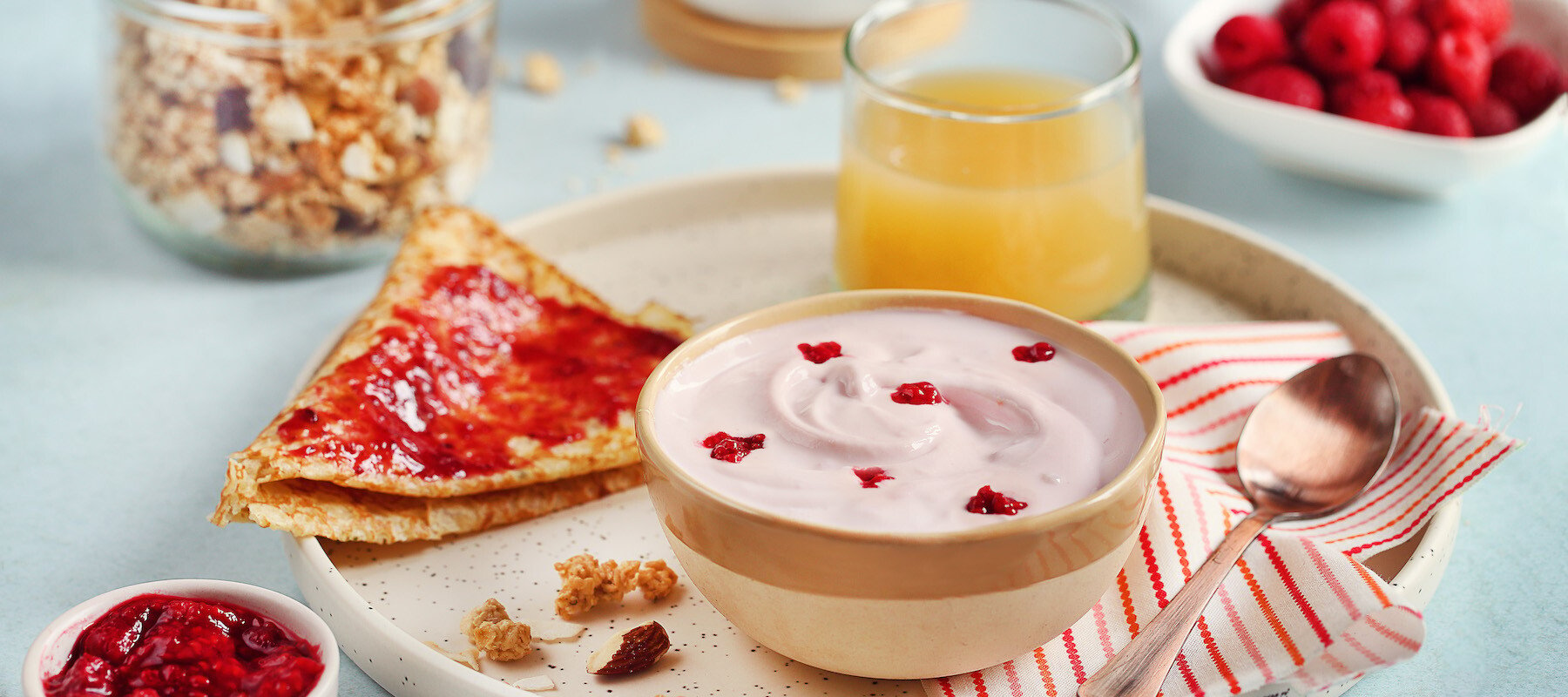 The flavours of our Fromage Frais come from the Isigny terroir, in the heart of Normandy.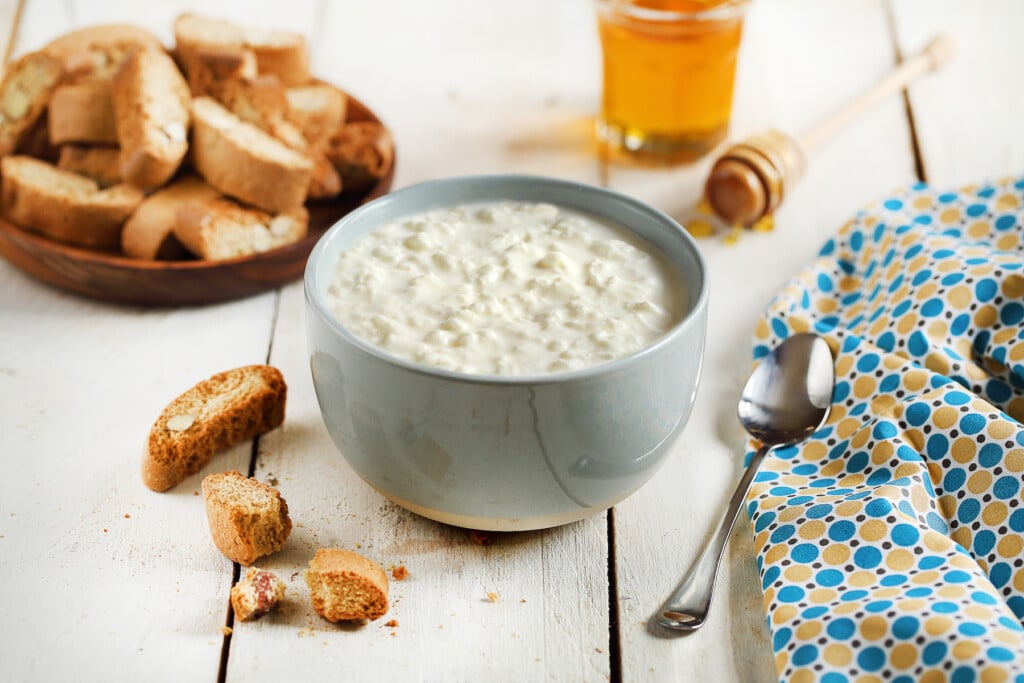 The two ingredients you will find in our Fromage Frais are milk and time…
They pay homage to the recipes of years gone by and can be enjoyed for breakfast, dessert or as a snack.
Plain and flavoured Fromage Frais can be used in a wide range of recipes and circumstances, hot or cold, sweet or savoury.
Our Fromage Frais is renowned for its quality, as well as its glossy, creamy texture. It contains no preservatives, additives or artificial colouring.
Our selection of flavoured Fromage Frais is made with real fruit (stewed or with selected jams) or Madagascan Vanilla.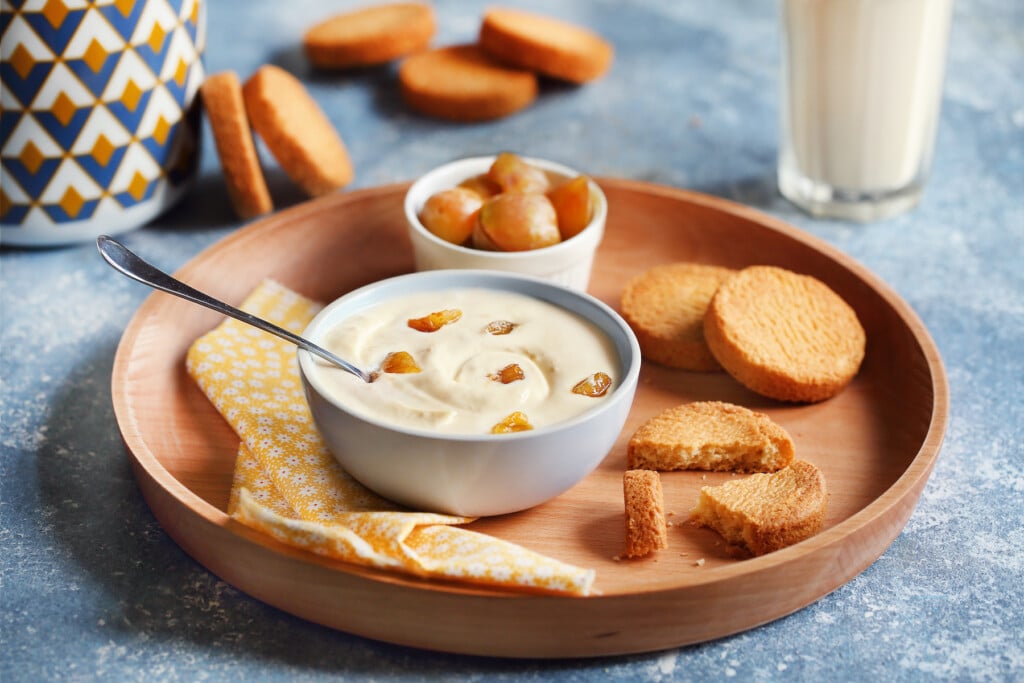 Our Fromage Frais will take your culinary dishes and recipes to another level.
For restaurant owners, Fromage frais can be used to create desserts at a moment's notice. They are easy to use, ready to serve and can form a base for creating desserts (speculoos biscuit mousse, etc.).
Plain Fromage Frais can be added to your recipes (e.g. quiches, cakes)
Our Fromage Frais has a lasting taste, is not acidic and is easy to spread.
For dairies/cheesemongers, our Isigny Fromage Frais keeps very well in the fridge and is easy to use and easy to serve with fruit jam or coulis to generate additional sales.
Hoteliers can serve it at breakfast, without the need for preparation, alongside fruits, seeds, cereals, jam, etc.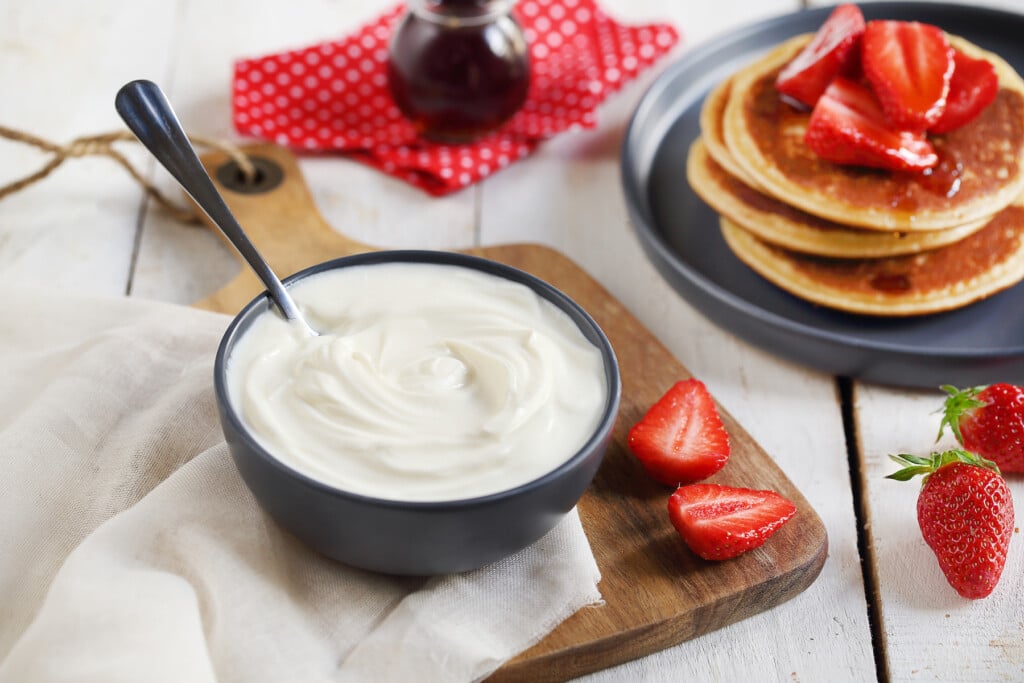 Our Fromage Frais is available in a wide variety of formats for professionals:
It is packaged in buckets for easy storage.
For dairies/cheesemongers, we offer the option of a traditional bowl to create an authentic shelf display (empty 50 cl pots are supplied with the bowl).
Our Fromage Frais can be enjoyed and used in a number of different ways:
Plain, it can be used to make low-fat quiches and dipping sauces.
Flavoured, it is ideal for making cakes, quick desserts, creamy mousses topped with Isigny Caramel, or even to enhance gourmet coffees…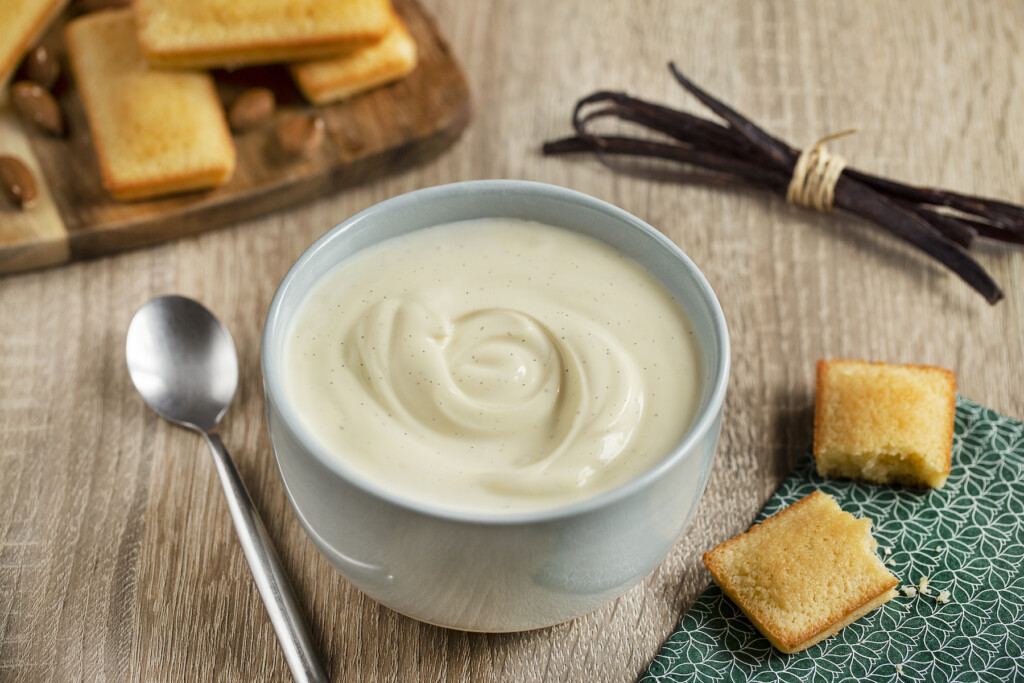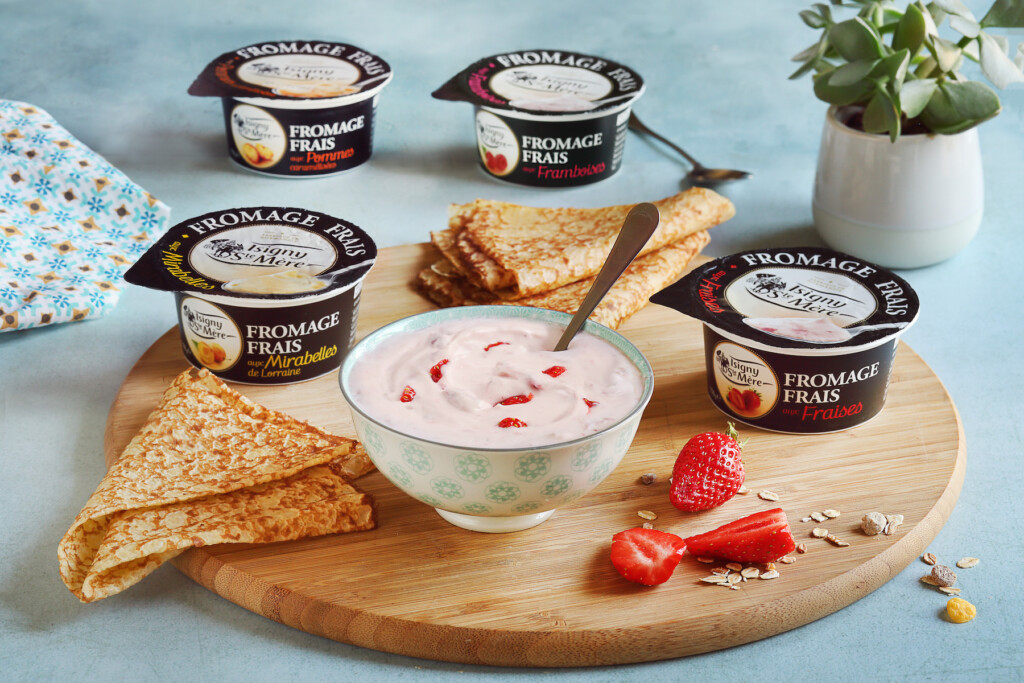 Available formats and packs:
Plain (creamy (0, 4 or 8% fat) and country-style) or with fruit (strawberry, raspberry, pear, vanilla, caramelised apples)
In 1 kg pots
In 3 kg buckets or bowls
In 5 or 10 kg buckets for plain Fromage frais