ISIGNY PDO CREAM
Our Isigny Cream was awarded the Protected Designation of Origin label in 1986, a guarantee of superior quality, a preserved terroir and traditional production methods. It is one of the few French creams to have been granted a PDO!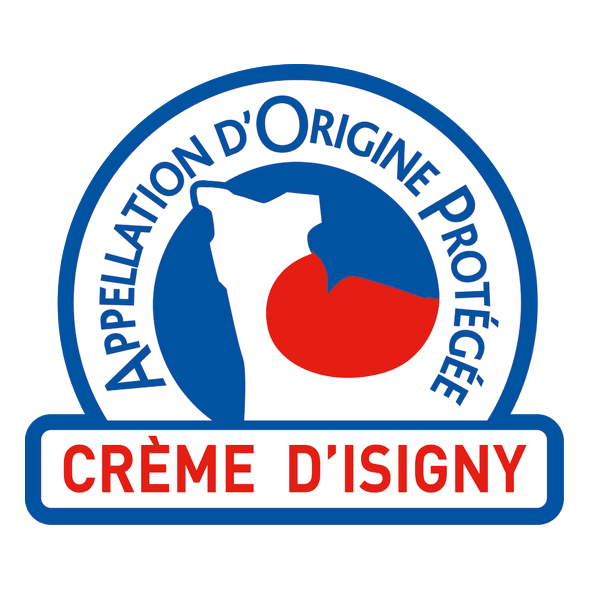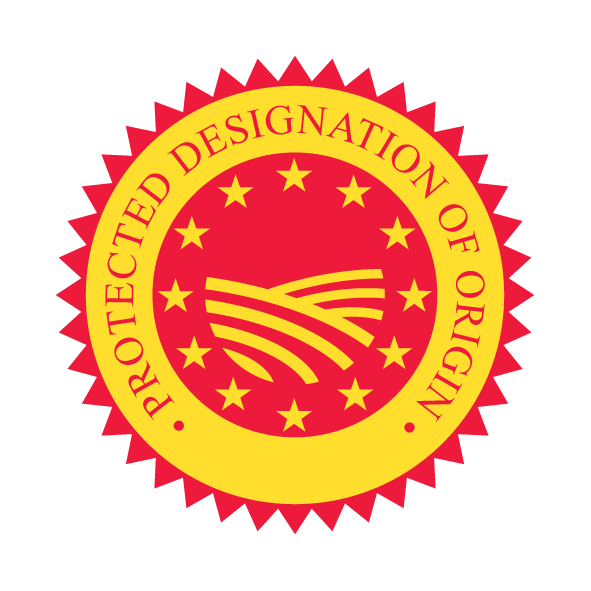 It is produced by skimming the best milk from our Normande cows, which is then organically matured the old-fashioned way (from 16 hours to 18 hours), allowing it to develop a very particular range of aromas. This is an important and delicate stage. For the magic to work, the spell requires know-how, respect for the product, but also expertise gathered over centuries of practice.
Isigny PDO Cream is a refined cream, described by some as "extraordinary". It has an ivory or pale yellow colour, characteristic of the rich pastures, along with a firm, creamy texture. Delicate and full-bodied, it has a real creamy taste. It is one of the few creams to contain 40% fat, giving it a dense, smooth texture.
It can be melted, whipped, mixed, used as a topping and more.
Our Isigny PDO Cream will elevate your culinary preparations and recipes.
It is available with different fat contents: 35% fat, 40% fat.
It can be used hot or cold.
It has a creamy texture that withstands cooking well. It can be used to make sauces and accompany fish or meat dishes.
In chocolate making, it adds shine and finesse to enhance your ganaches or can be used to garnish your chocolates.
For artisan ice-cream makers, our Cream provides good fat content and gives a genuine creamy appearance. The product is smooth and holds up well on the palate, releasing its creamy flavours. It is perfectly suited to making elaborate ice creams.
At bars, our Cream can be used to make creative cocktails.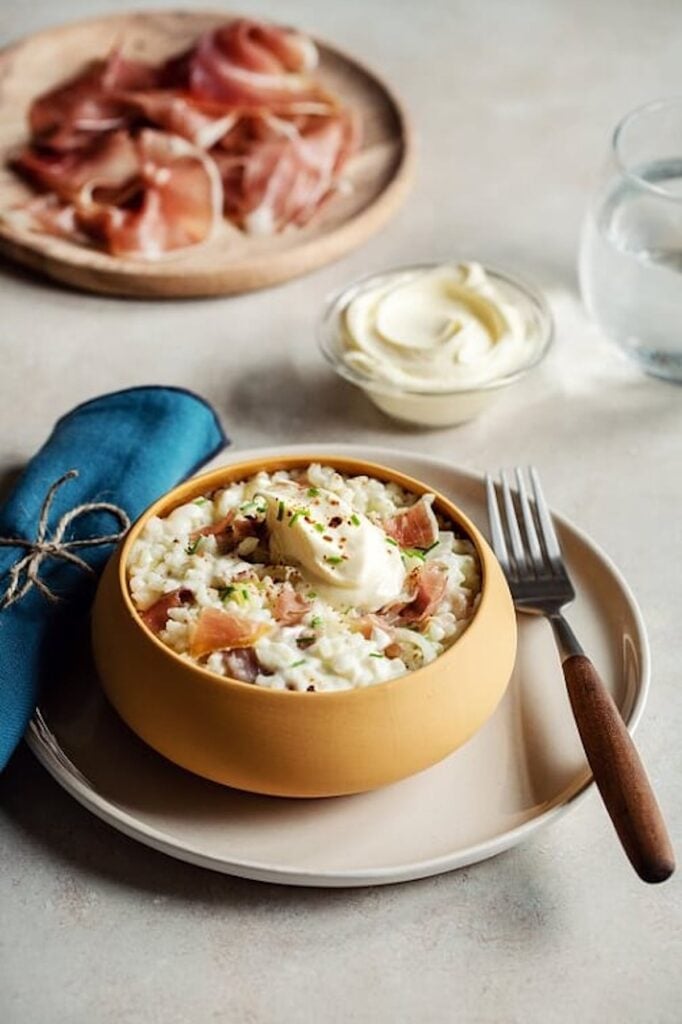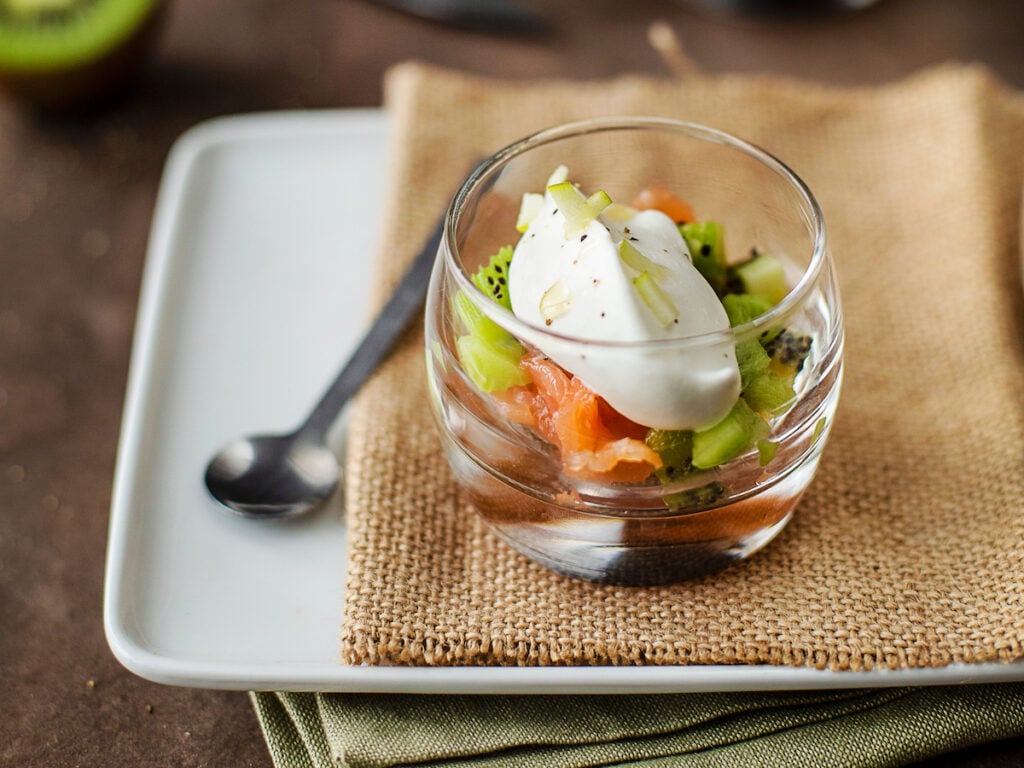 Our Isigny PDO Cream is available in a wide variety of formats for professionals:
For all professionals, our Isigny PDO Cream is available in 1 to 5 litre packs for easy storage and preservation.
In dairy shops and cheesemongers, our Isigny PDO Cream is available in traditional bowls to create an authentic shelf display. Empty 50 cl pots are supplied with the bowl for retail sale.
Isigny PDO Cream can be used to make:
Hot sauces, for quenelles on a tart, cold, flavoured to create a dip, in chocolate ganache, ice cream, caramel (to add creaminess) or infused. It can also serve as a tasty base for sandwiches, in a luxurious quiche and in Gâche (Normandy brioche).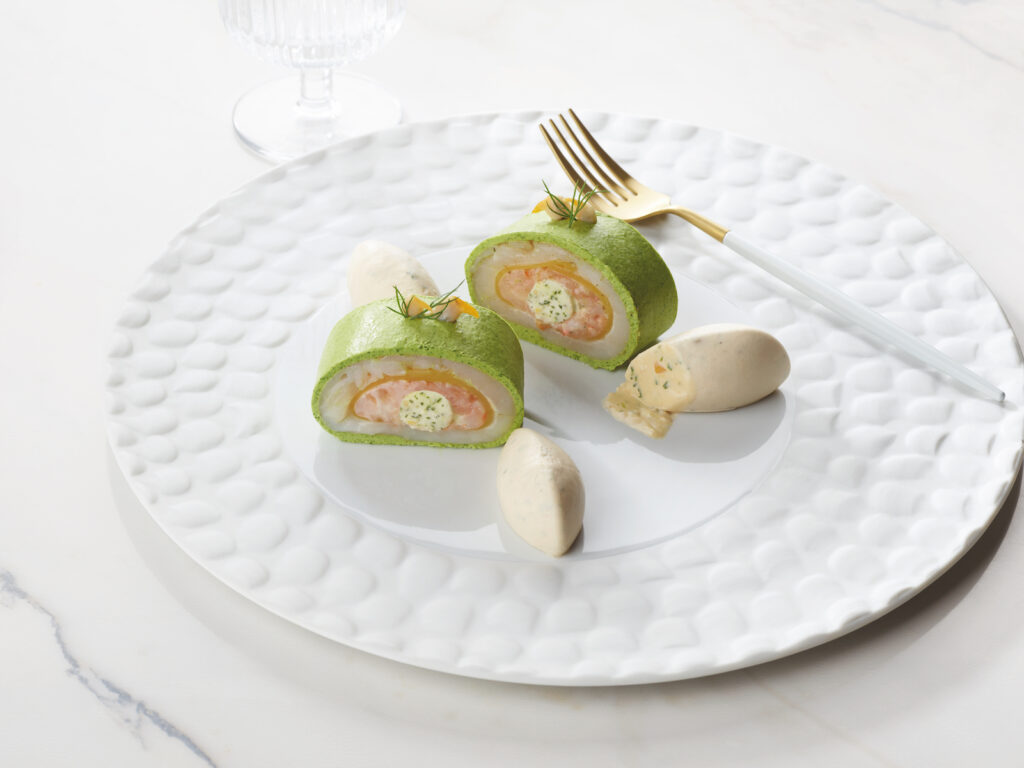 Available formats and packs:
35 or 40% fat PDO Cream
In 1 litre pots
In 2, 3 or 5 litre buckets
In 3 kg bowls