THE BOOK OF CREAM by Isigny Sainte-Mère
CREAM, THE WHITE GOLD OF NORMANDY
Its name immediately evokes the mild freshness and creaminess of dairy products.
Seemingly simple, Cream is one of the products that requires the most care, attention and expertise.
11 chefs and influencers put their own twist on Isigny PDO Cream. Isigny Sainte-Mère through gourmet and creative recipes.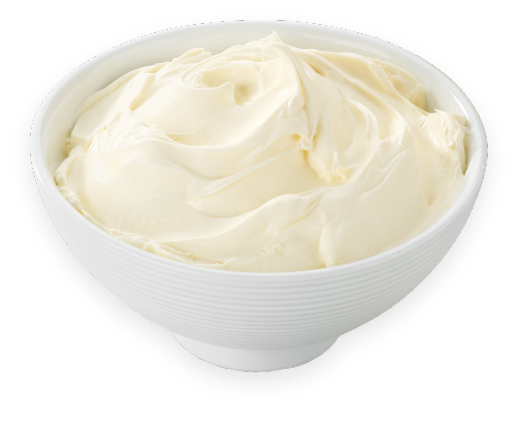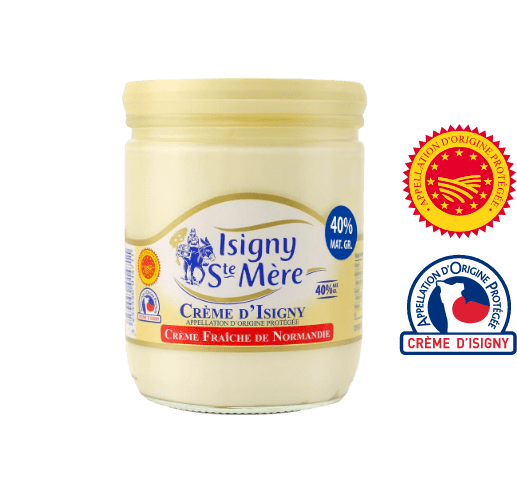 Discover all the secrets of Isigny PDO Cream, how it is made, its special characteristics, its unique terroir and the know-how of the people who make it.
Photos: Patrick Rougereau – 2021 © Isigny Sainte-Mère. All rights reserved. The photographs and any other pictures used on the website are the property of Isigny Sainte-Mère. They may not be copied or imitated, in whole or in part, without the express consent of Isigny Sainte-Mère.